This post is in collaboration with Smirnoff Sourced. All opinions are my own. Please enjoy responsibly.
If you've been around here a while you might have noticed that I have a couple favorite things when it comes to my cocktails – fruity flavors, and bubbles. I also like making cocktails that are easy, if it requires more than a few steps then I'll probably skip a couple and make it my own way. Today's cocktail meets all of these criteria. They are fruity, bubbly, and the easiest recipe ever.
Easy Fruity & Bubbly Cocktail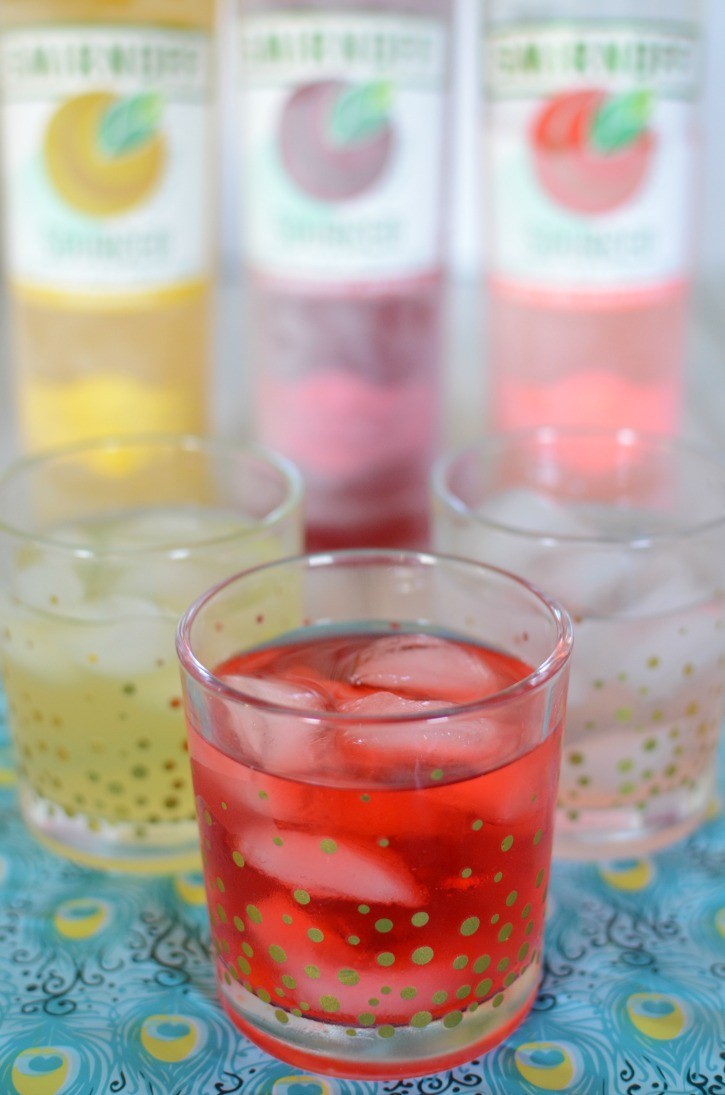 The Smirnoff Sourced allows for such an easy cocktail because it is made with real fruit juice so all you need to do is add the bubbly!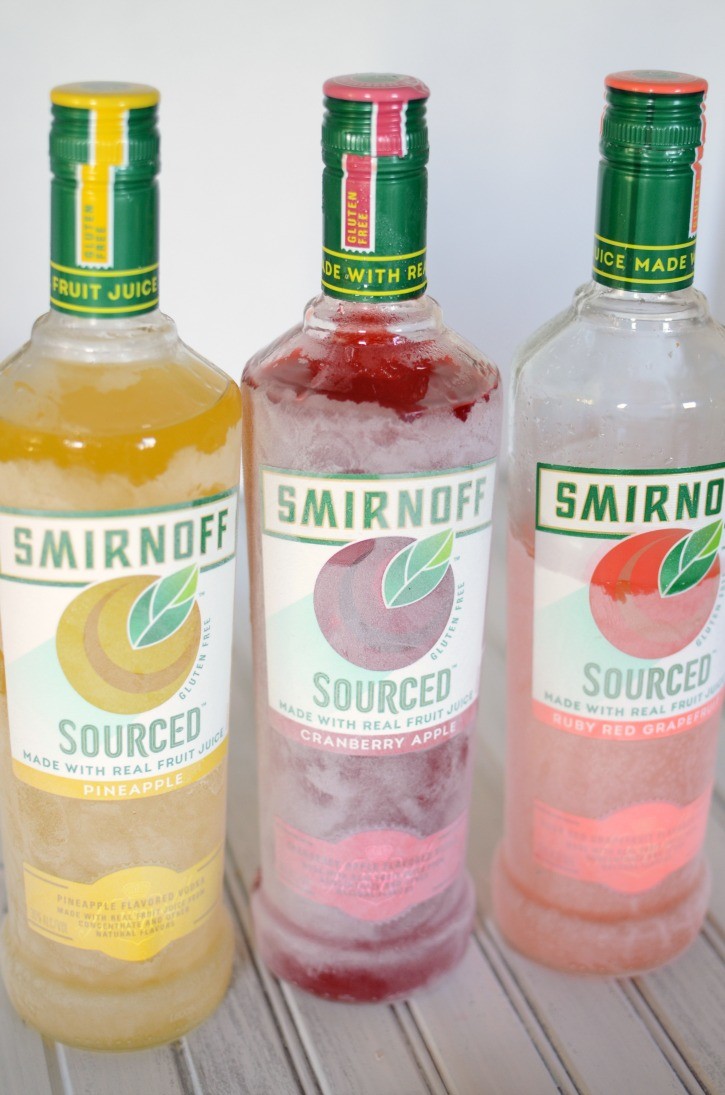 For these cocktails I simply mixed Smirnoff Sourced with lemon-lime pop. However, with all the flavored sodas out there, the possibilities are endless. Brad really likes to combine the grapefruit with grapefruit flavored Izzes (as you can see he enjoyed a few before I got the bottle photographed).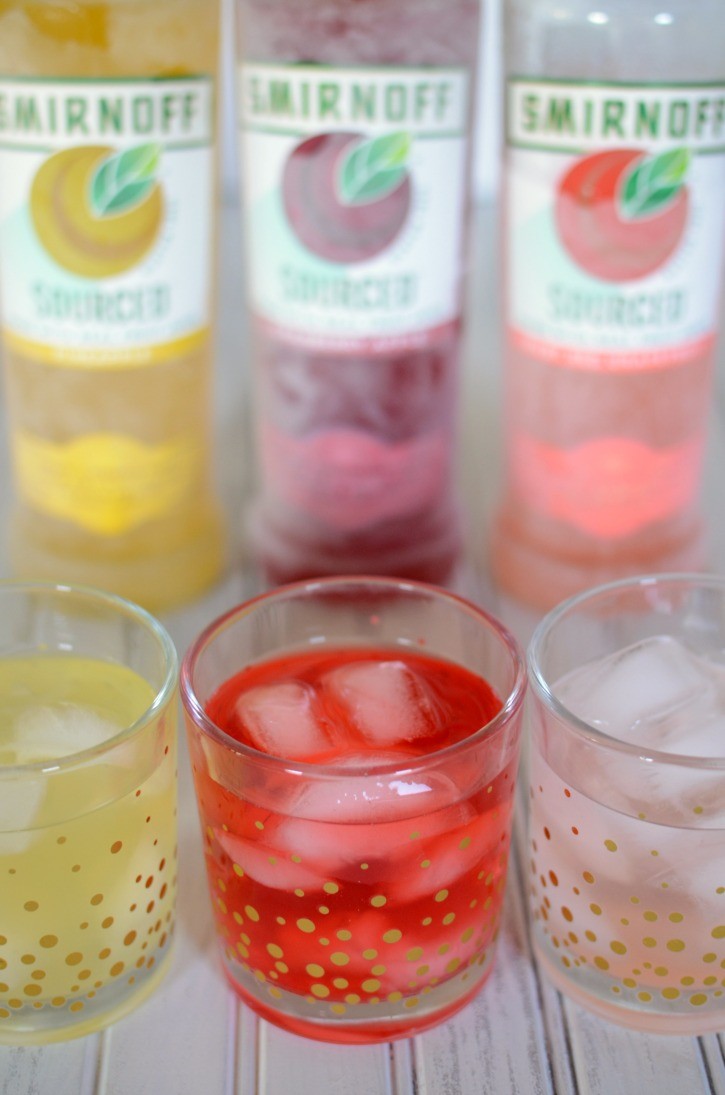 The Easiest Fruity Cocktail Ever
The easiest fruity and bubbly cocktail ever. Just two ingredients to enjoy this delicious beverage.
Ingredients
1.5 ounce Smirnoff Sourced
Lemon Lime Soda, or other fruity soda
Instructions
Fill a tumbler with ice
Pour 1.5 ounces of Smirnoff Sourced over the ice
Top with soda
Stir & Enjoy
Smirnoff Sourced features three flavors – Pineapple, Cranberry Apple, and Grapefruit. All three flavors are delicious, but if I did have to pick a favorite, I'd say that mine was Pineapple and Brad's was Grapefruit.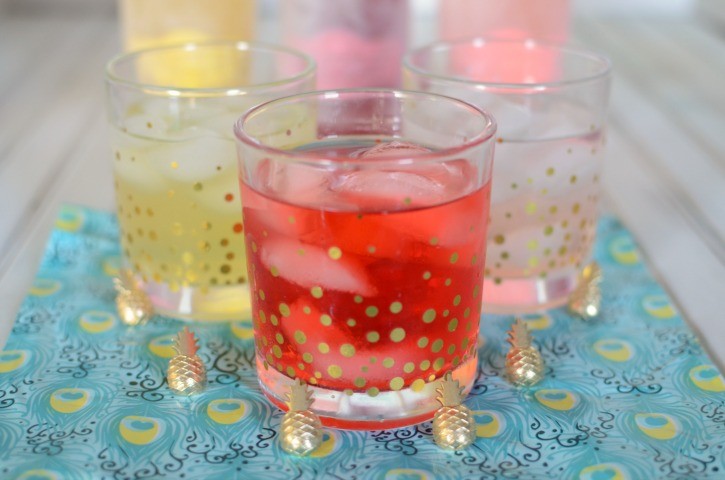 See! I said these were the easiest fruity & bubbly cocktails ever! How would you enjoy Smirnoff Sourced? Which flavor do you want to try first?