This post is in collaboration with Toyota. All opinions are my own. 
We had such a gorgeous weekend here in Seattle. When I was offered the opportunity to check out the Taste of Tacoma I was excited to see what all it was about. Brad and I headed down to Tacoma in the early afternoon, just as our stomachs were starting to remind us about lunch.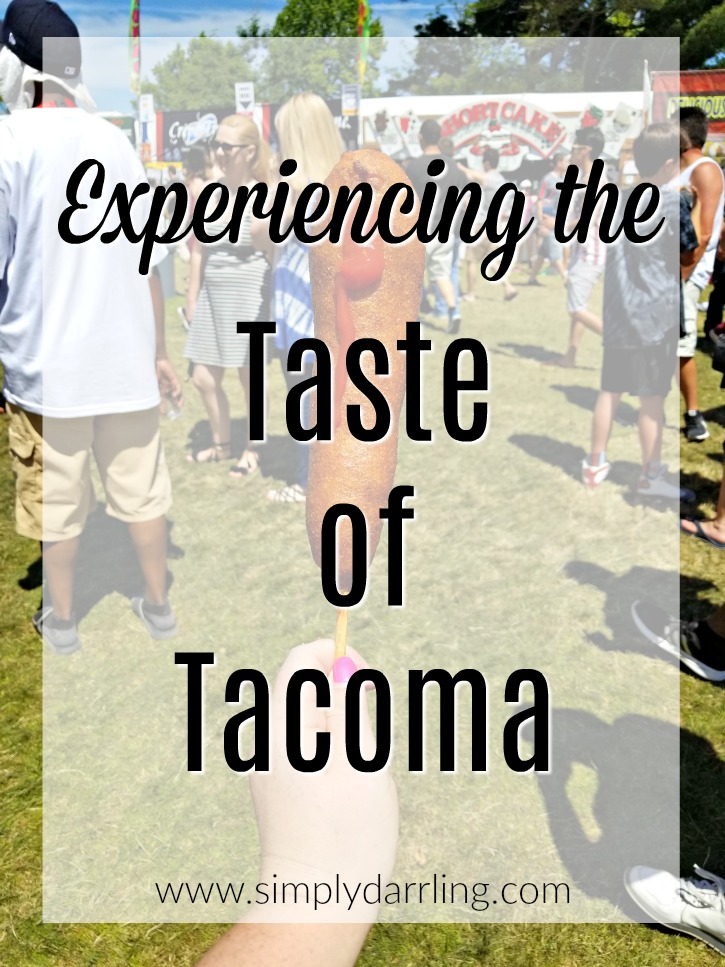 We opted to park at the off-site park-n-ride and take the shuttle to the festival. We were glad we made this decision because it definitely got busier as we got closer to the park. Brad and I did a first pass-through of the food area and then decided to try out something unique. We went for the liquid nitrogen cereal. I got asked multiple times where their booth was located while we were eating it because it was such a unique food item.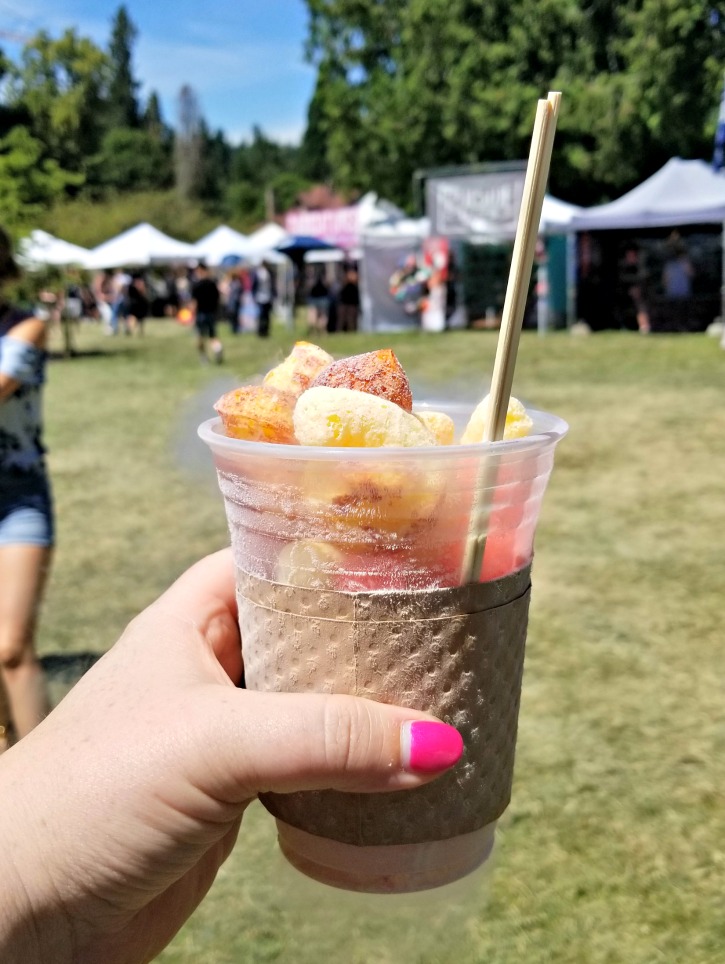 Patron Tequila had their own little cocktail garden with mini cocktails that were absolutely delicious. My favorite was the Tacoma Tahona. Plus how cute are these little cups.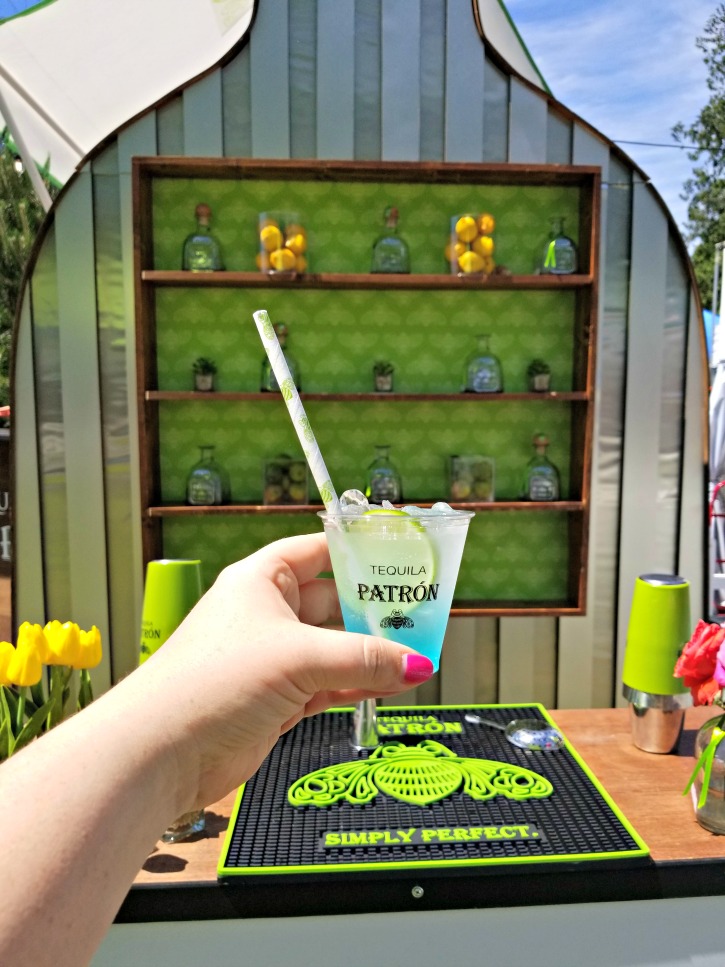 In addition to food, there were lots of other things to explore at Taste of Tacoma. There were live stages, carnival rides, a beer/wine garden, and lots of craft vendors. Toyota also had a big display set up where you could explore the different vehicles.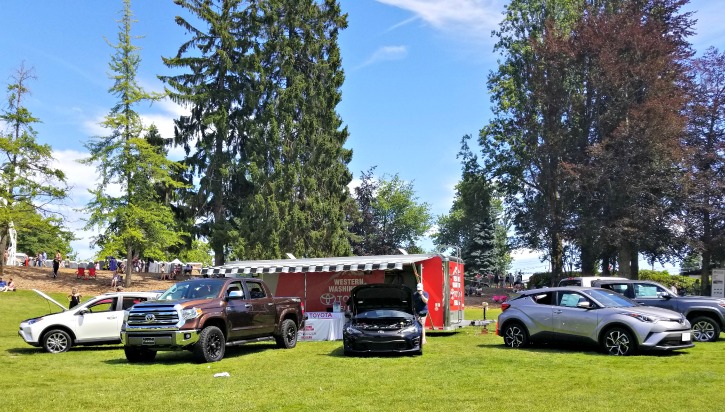 During the week, I also had the chance to try out the 2017 Toyota Prius Prime. I had been curious about this model since learning about it last year and was excited to see it in person. Can you believe the size of this center screen?!? There is so much technology in this car and it was fun discovering new things throughout the week. One of my favorite things that the Prius Prime includes is a Qi charger. It is so easy to just toss my phone down there while I am driving.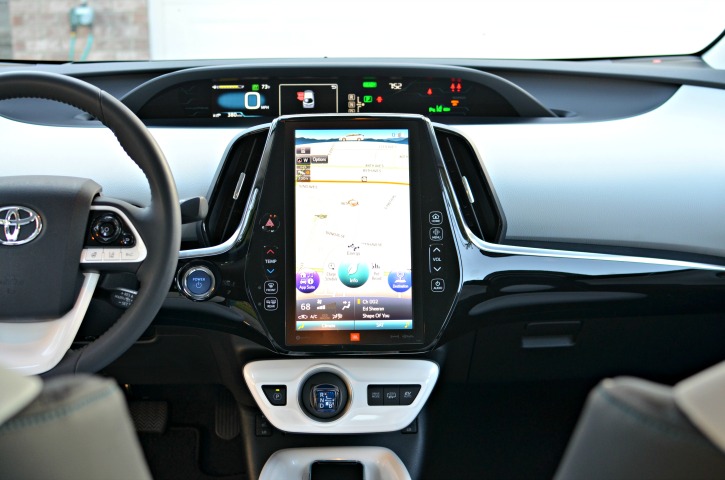 It was hard to say goodbye to the Toyota Prius Prime when my week was over. I loved that I could simply plug it in while I took the train up to work and when I got back the battery was all charged. This daily charge definitely helped with my overall MPG throughout the week.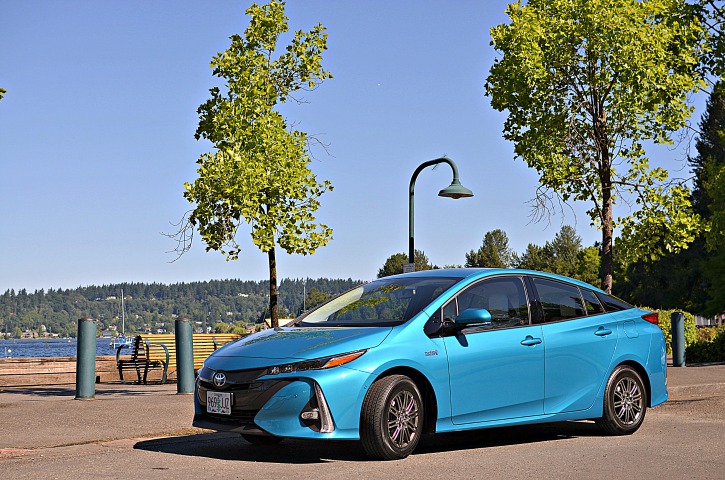 Have you attended a food festival in your area? What sort of food items were your favorite?