This post is in collaboration with Kia and Drive Shop. All opinions are my own.
Just over a week ago Brad and I headed over the mountains to sunny Wenatchee, Washington for Brad's little brother's wedding. We had such a great time in the gorgeous sunshine and the wedding was definitely unforgettable (especially their getaway with a helicopter).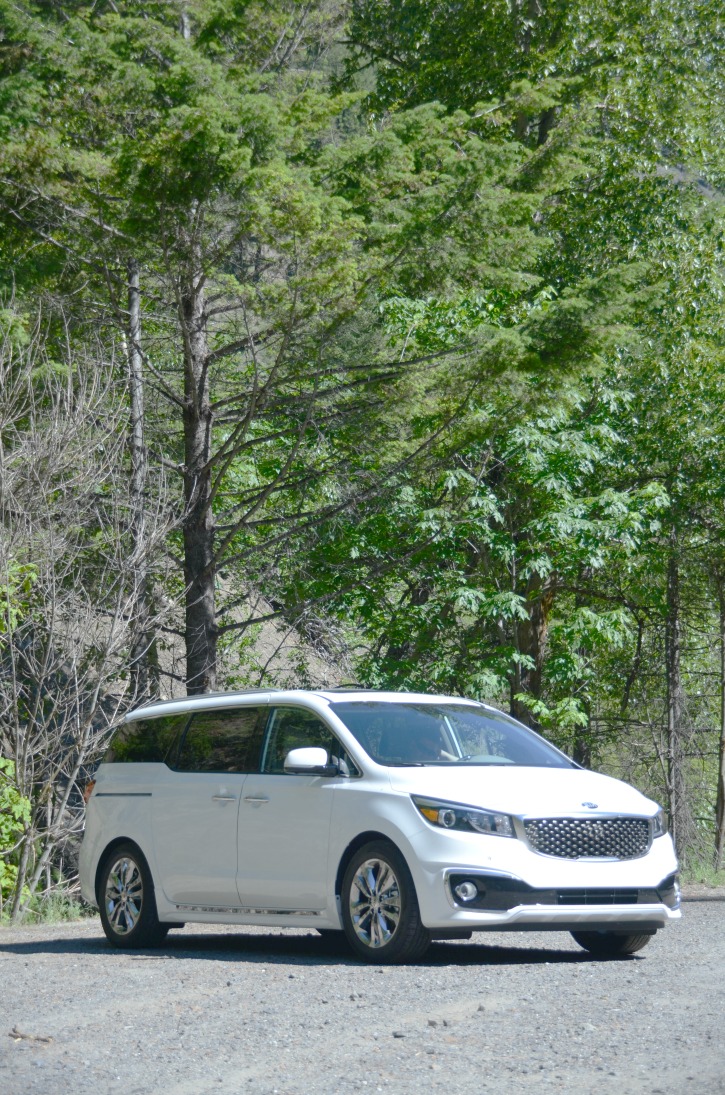 The 2016 Kia Sedona offers a lot of information on the dashboard. The center screen rotates through different information screens – such as gas range, navigation, service information, and radio station.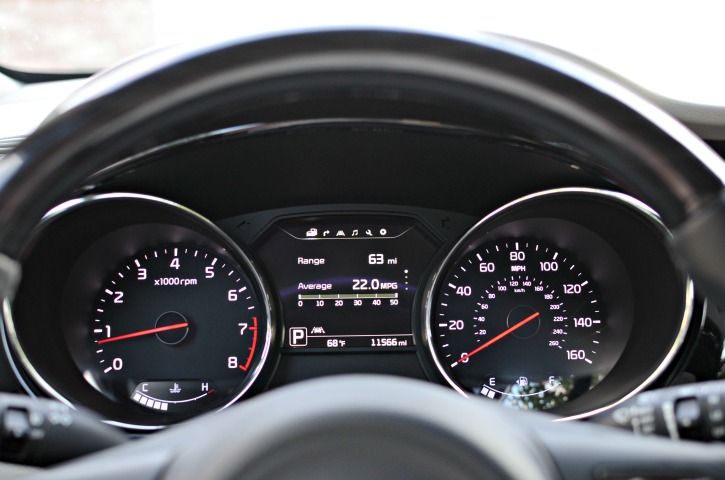 I definitely utilized the steering wheel controls during the week. I tend to flip stations, a lot, during my commute, and our drive over to Wenatchee was no different. In addition to flipping radio station presets, I also would blast my favorite songs as they came on.
Seriously, all cars should have heated AND cooled seats. When the weather can't make up it's mind, sometimes you need to flip-flop between these two options. The vented seats were also great to stay a little cooler as you wait for the rest of the car to cool down.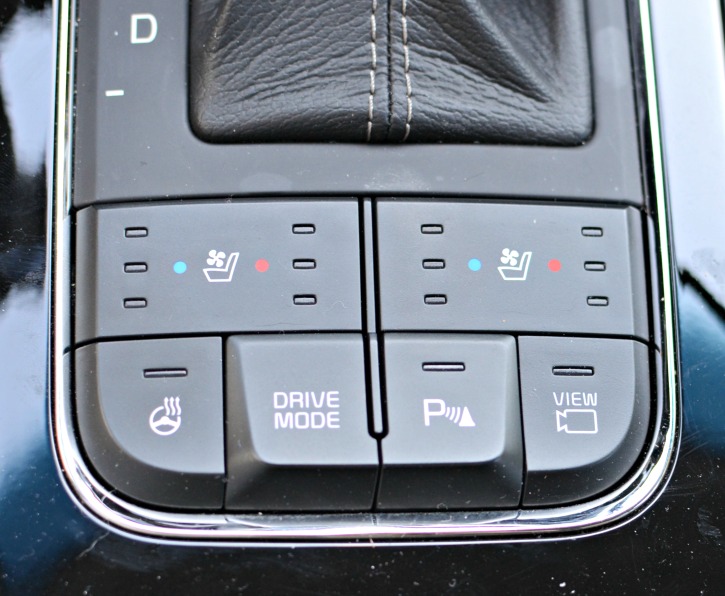 In addition to playing SiriusXM radio, the 2016 Kia Sedona also keeps the first 6 presets recording. Tune into a station part way through a song? No worries because you can rewind it and play from the beginning. I was even able to rewind back a few songs so it seems as though there is a decent buffer size!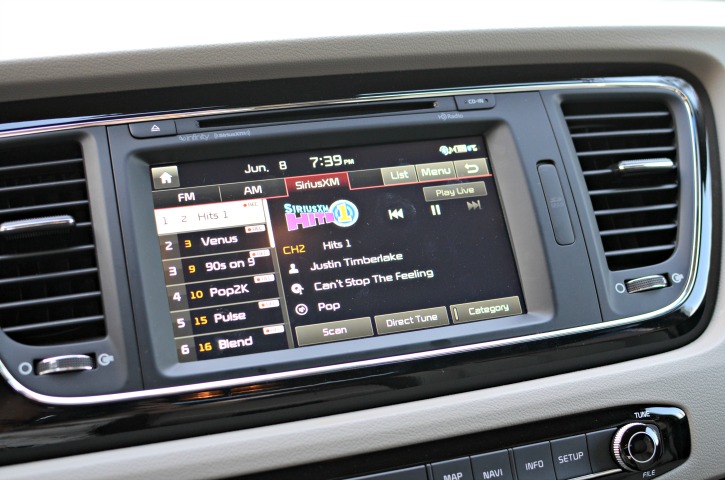 Over the past few months, I've become a huge fan of push-button start. Car keys get buried into my purse, so with the push-button start, I just have to make sure the keys are in the correct purse.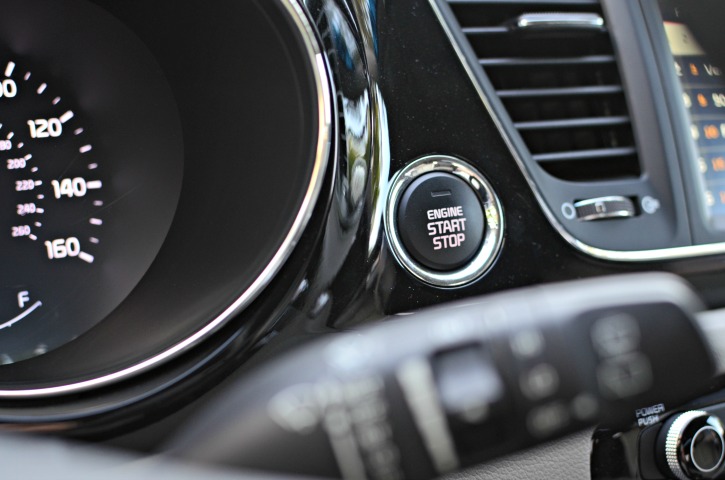 The cameras might be one of my favorite aspects of Kia vehicles. I absolutely love the 360 degree cameras – definitely a help when getting in and out of parking spaces!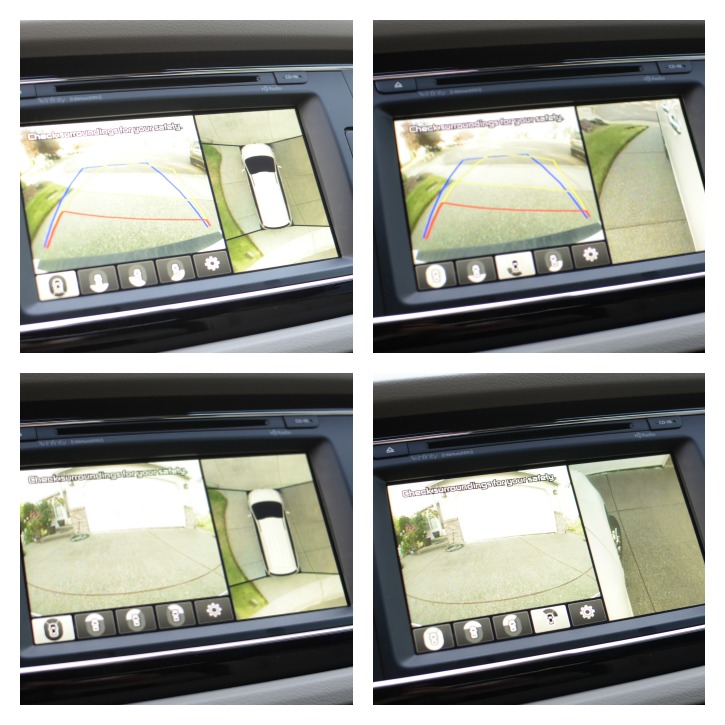 Our Kia Sedona SXL included a rear entertainment system. We forgot to grab a DVD before leaving for our road trip so we didn't get to try it out, but it looked like a great set-up to have it more at eye level for the back seats.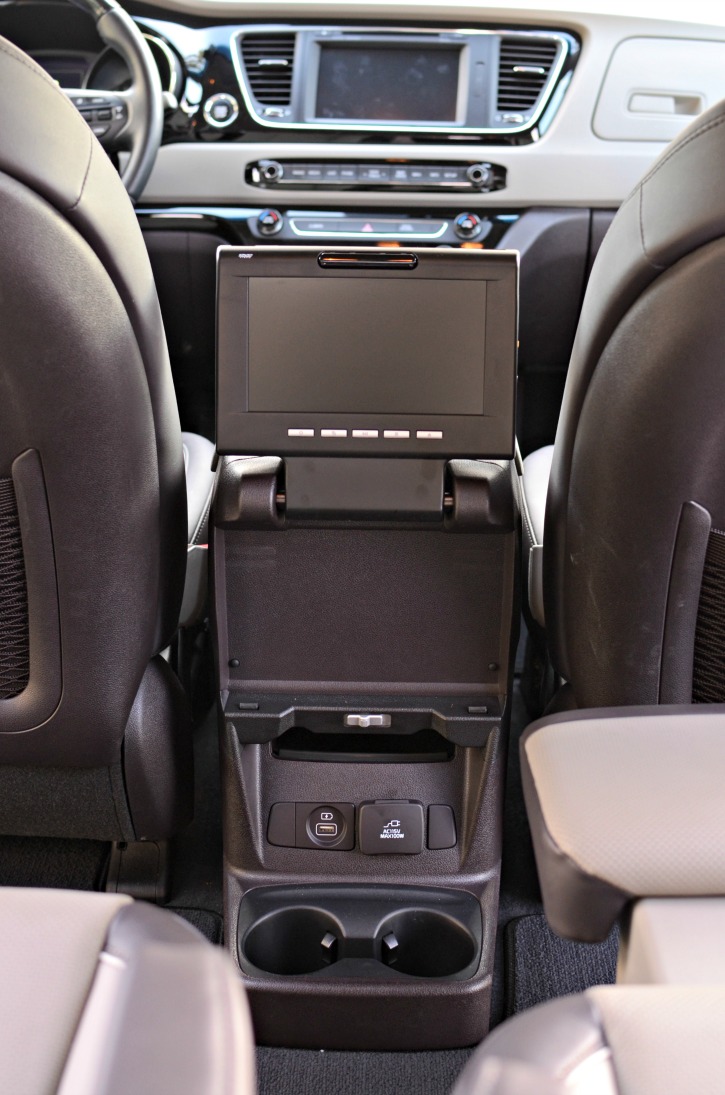 I have to say that the 2nd row seats in the Kia Sedona might be the most luxurious mini van seats ever. Have you ever seen foot rests in a mini van?! Brad's cousins rode over to Wenatchee with us and even their long legs were comfortable with the seats pushed back and the foot rests up.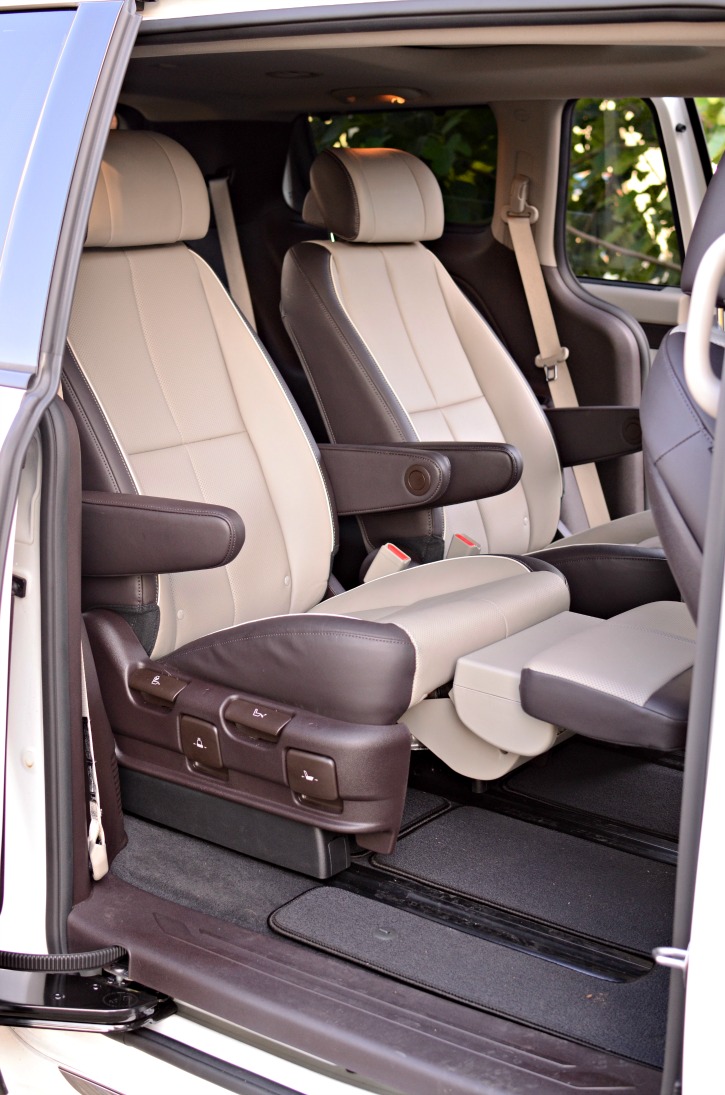 The 3rd row easy fold flat and stow away into the floor of the Kia Sedona. With just a couple moves and a few seconds the seats either fold away or open up.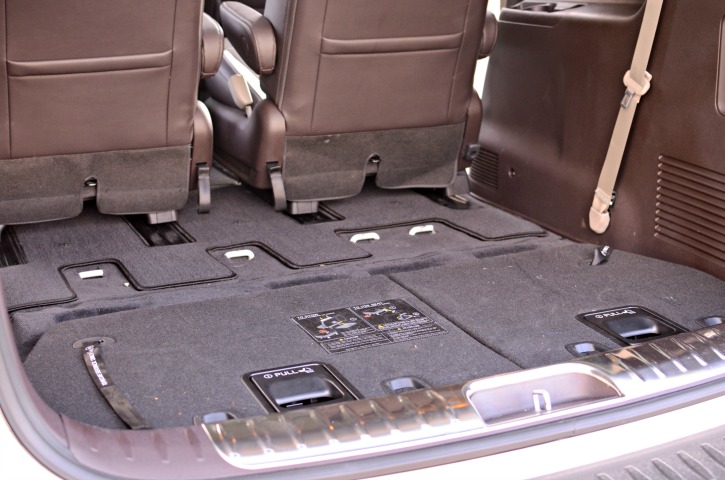 Even with the 3rd row of seats up, there was plenty of room in the trunk. I pulled my stroller out of the garage to practice putting it in and out of the car and it fit with plenty of room! I probably still need some practice figuring out the perfect way to have it sit in a trunk, but that will come with time.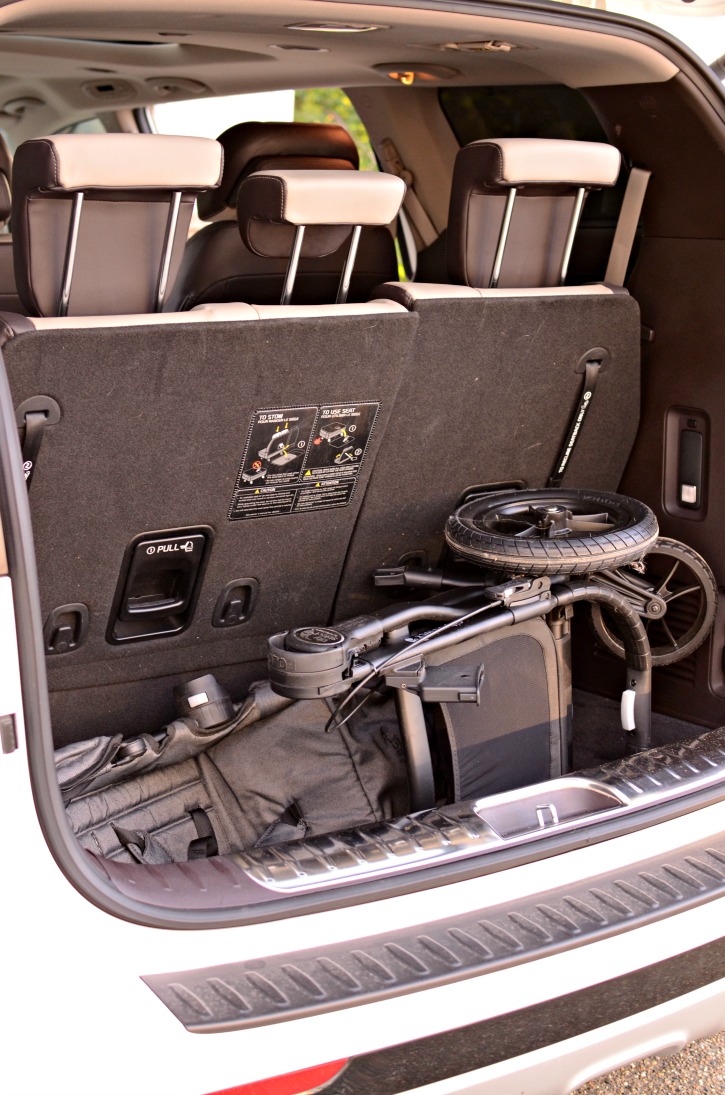 The 2016 Kia Sedona SXL is a gorgeous mini van which was great for our mini road-trip across the mountains.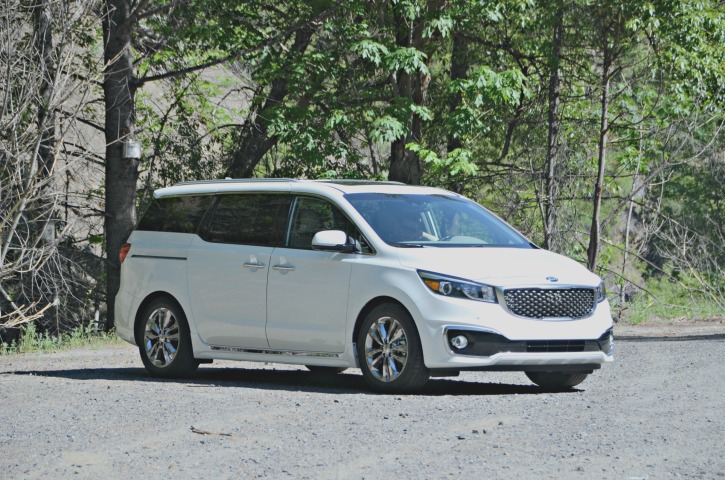 For a video of some of these features in action, make sure to check out the Facebook live video that Brad's cousins and I put together: