This post is in collaboration with Lexus. All opinions are my own.
I had such a fun week in the 2016 Lexus ES300h Hybrid. There was so much attention to detail which really makes Lexus stand out.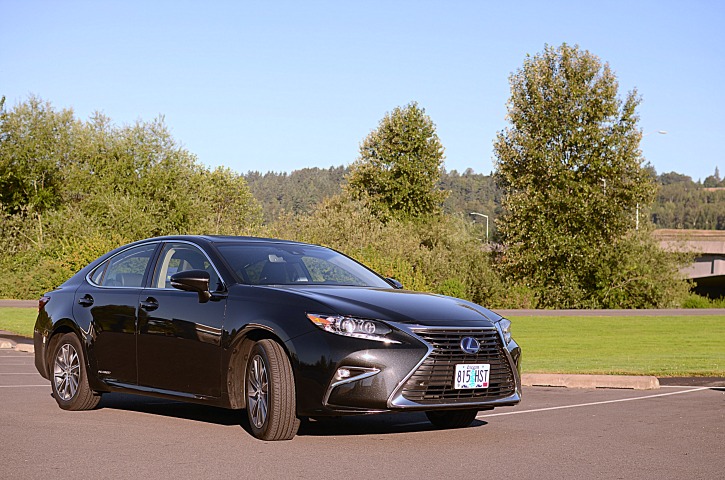 The center console featured a nice large LCD screen, analog clock, climate controls, and plenty of other knobs and buttons to set up the Lexus ES just the way you want. If you have difficulties reading an analog clock, there is also a digital clock in the dashboard. The screen is controlled via a "mouse" which sits ergonomically between the two front seats. I really like this method of controlling the screen as it is within better reach for me while I'm driving.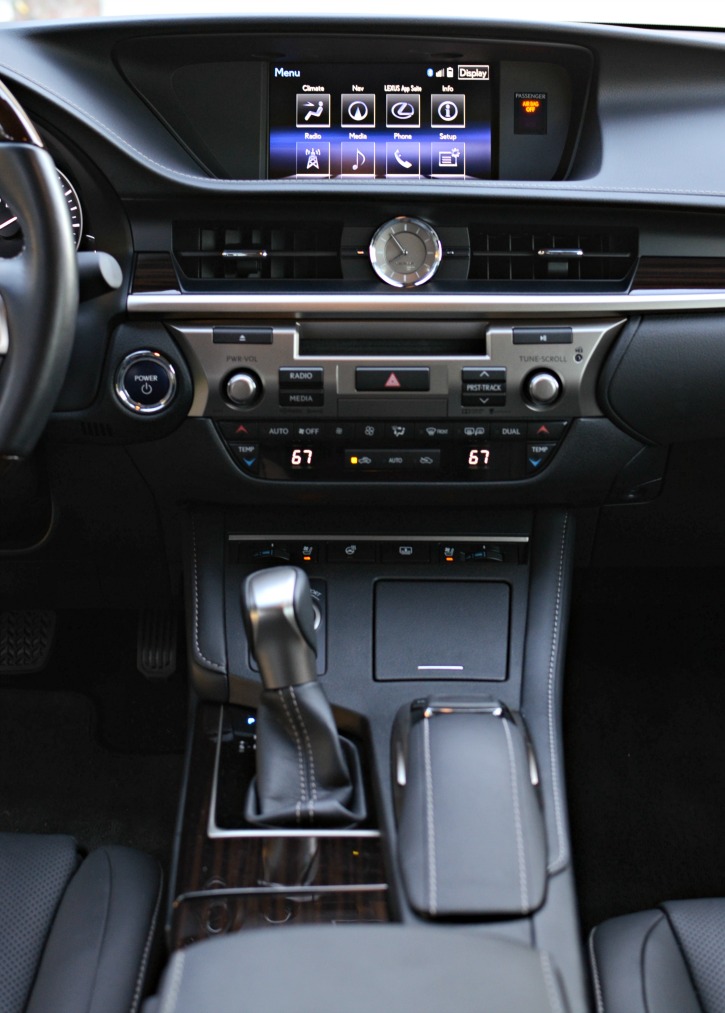 The front seats feature heated and vented seats. I absolutely love when cars feature vented seats because it helps keep you cool, even when the car is still working on cooling down after sitting in the hot sun all day. The 2016 Lexus ES also has the option for an electric rear shade. With the press of a button, a shade will rise in the rear window (it automatically lowers when you go into reverse and then will rise back up).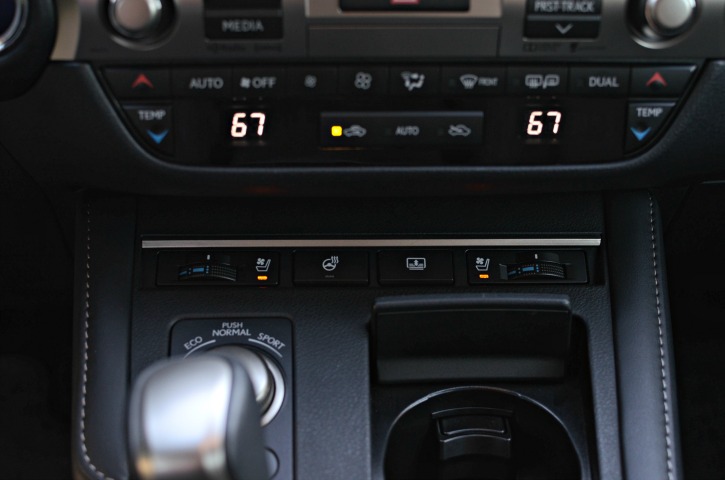 I also like that the home screen is split. I can follow along with navigation, flip through radio stations, and see how I'm doing on gas mileage all in a single screen. This screen can also be personalized to show different features.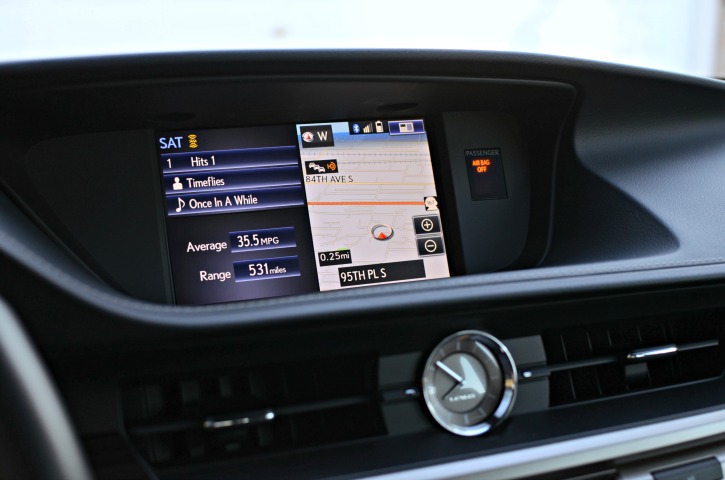 The 2016 Lexus ES300h Hybrid features multiple drive modes. From EV to Sport, you can set the car to drive in multiple levels of power. EV mode was great for driving around the city (if the car doesn't have enough battery it will automatically switch out of EV mode). I liked to flip the car into sport mode when I knew that I'd be accelerating onto the freeway (I drive on multiple freeways in my commute to and from work).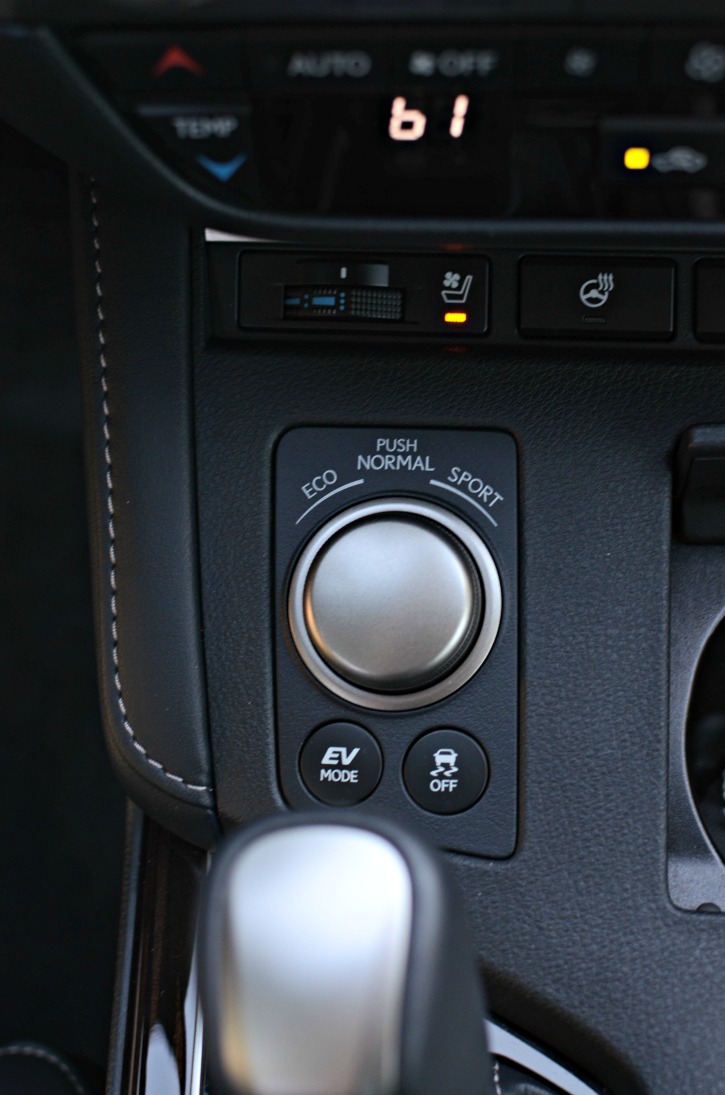 Not only did the steering wheel feature controls for the phone, radio, and dashboard; it was also heated! Since it is summer, I only used the heating element one morning; but I could definitely see it being a common feature come winter time.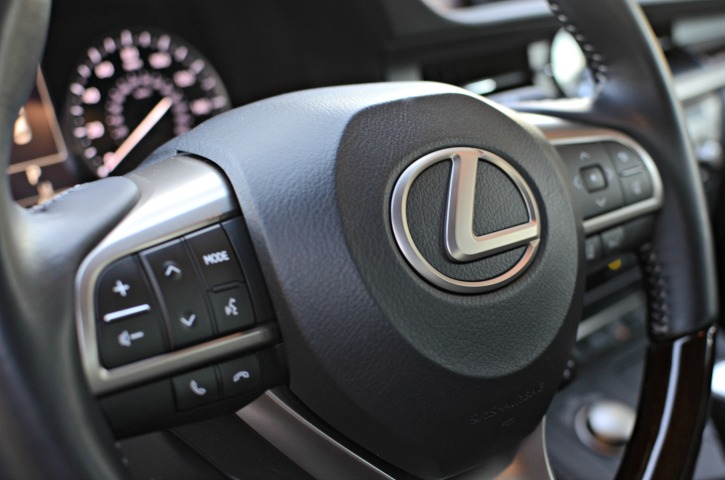 The rear windows are one area where I see the attention to detail. Even the little triangle window offered their own roller shade. I love how cars are starting to include shades built into the windows as this is perfect when driving kids around and you don't want to use the ones that suction cup onto the window.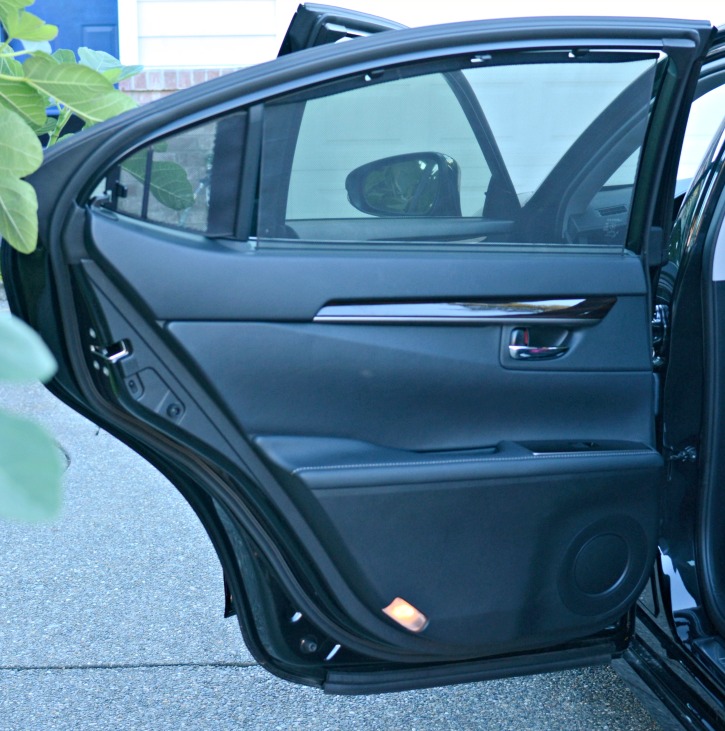 The 2016 Lexus ES300h Hybrid sedan featured so many amazing features, plus the outside was elegant as well. I loved driving this car around.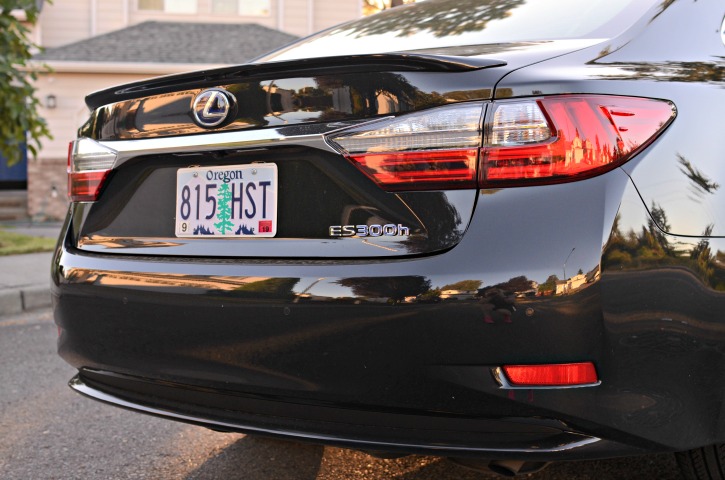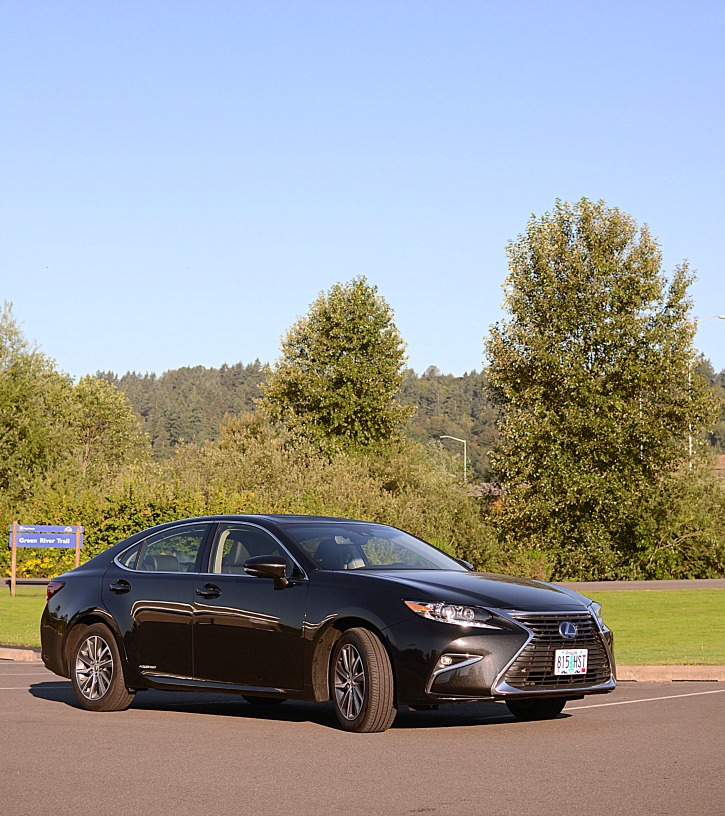 If you are looking to buy a new sedan, I definitely loved the Lexus ES300h Hybrid. It had plenty of power when you need it; but I was still able to drive to and from work for an entire week on a single tank of gas!