This post is in collaboration with Mazda. All opinions are my own. 
Last week I got the chance to drive around the Mazda CX-3. This was definitely a fun car to drive.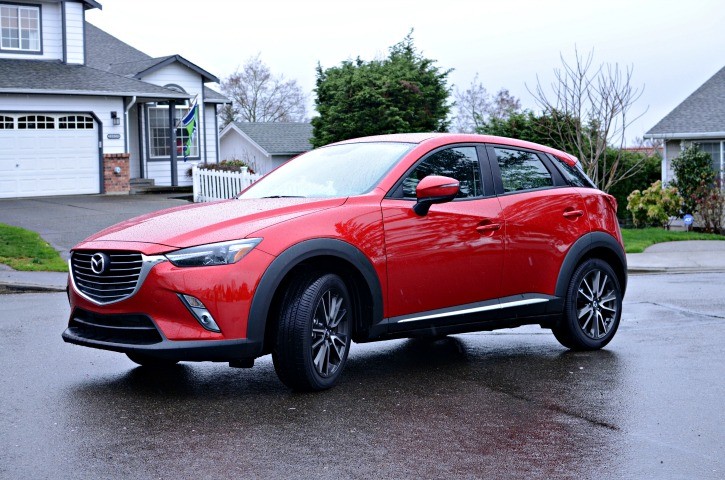 The first thing that I noticed when I turned on the CX-3 was the heads up display. When I pressed the power button, this little screen popped up and displayed my current speed. I found out later in the week that it also will show turn-by-turn directions when the navigation is engaged.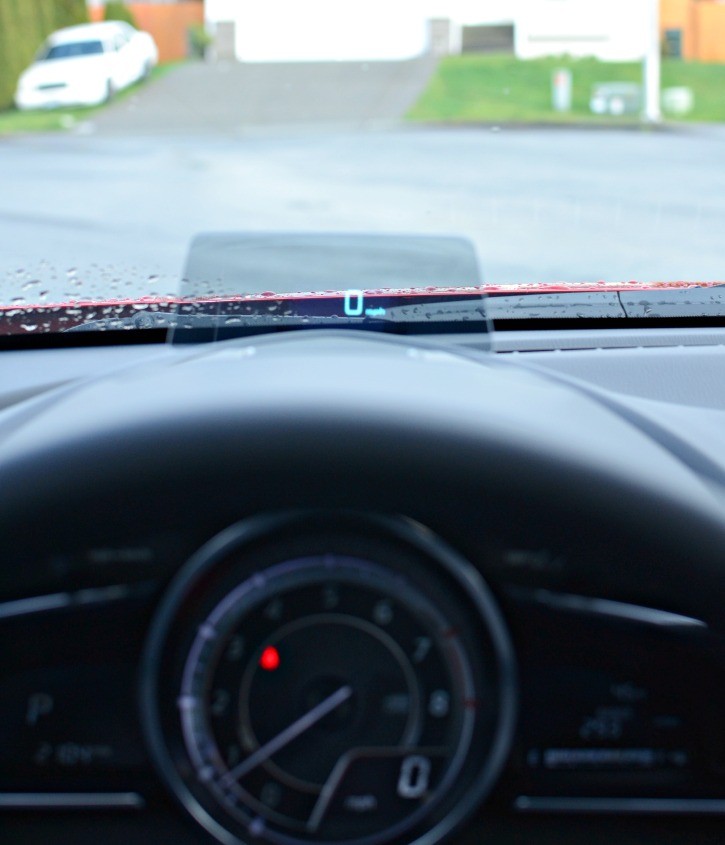 The 2016 Mazda CX-3 had a great infotainment system, and it was controlled via a dial and buttons in the center console area. I actually prefer this to a touch screen because it is much easier to reach and I feel like it is safer (at least for me) to control while driving.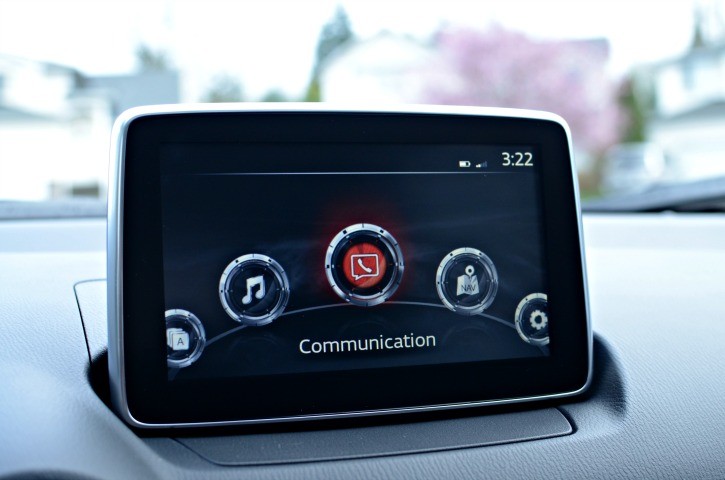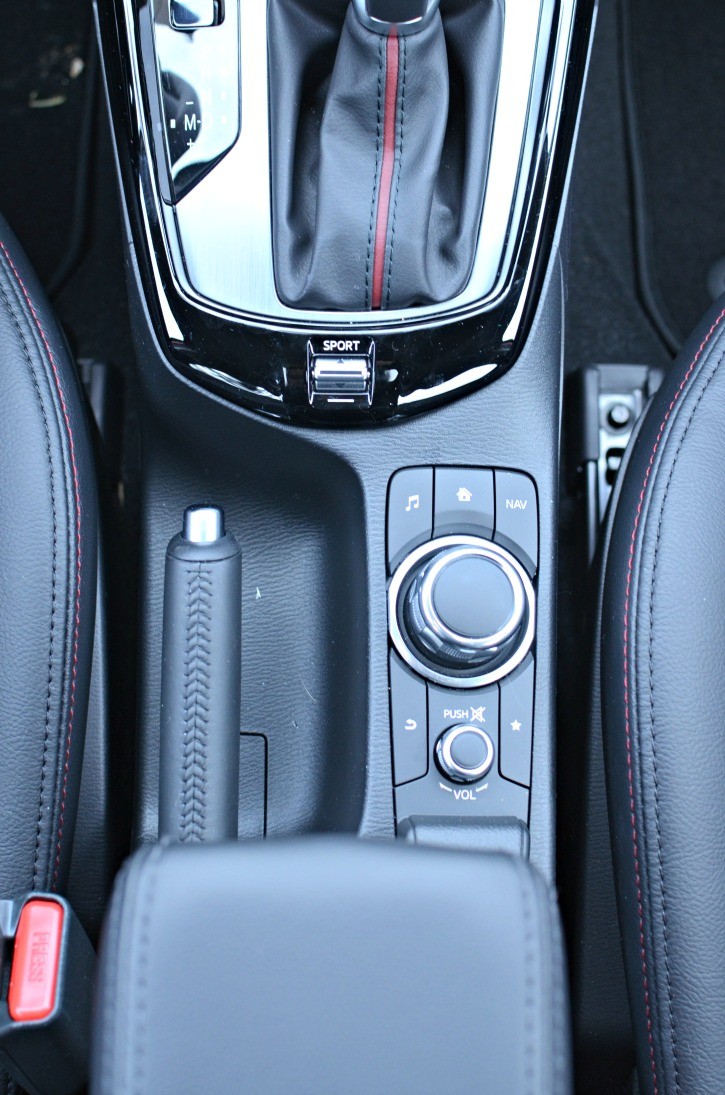 One of the first things that I tried was "sport mode" which gives the car some better acceleration (and was extra fun when getting up to freeway speeds). Even when it wasn't in sport mode, the Mazda CX-3 had good acceleration and I could easily pass the semi-trucks that got stuck going slow up Highway 18.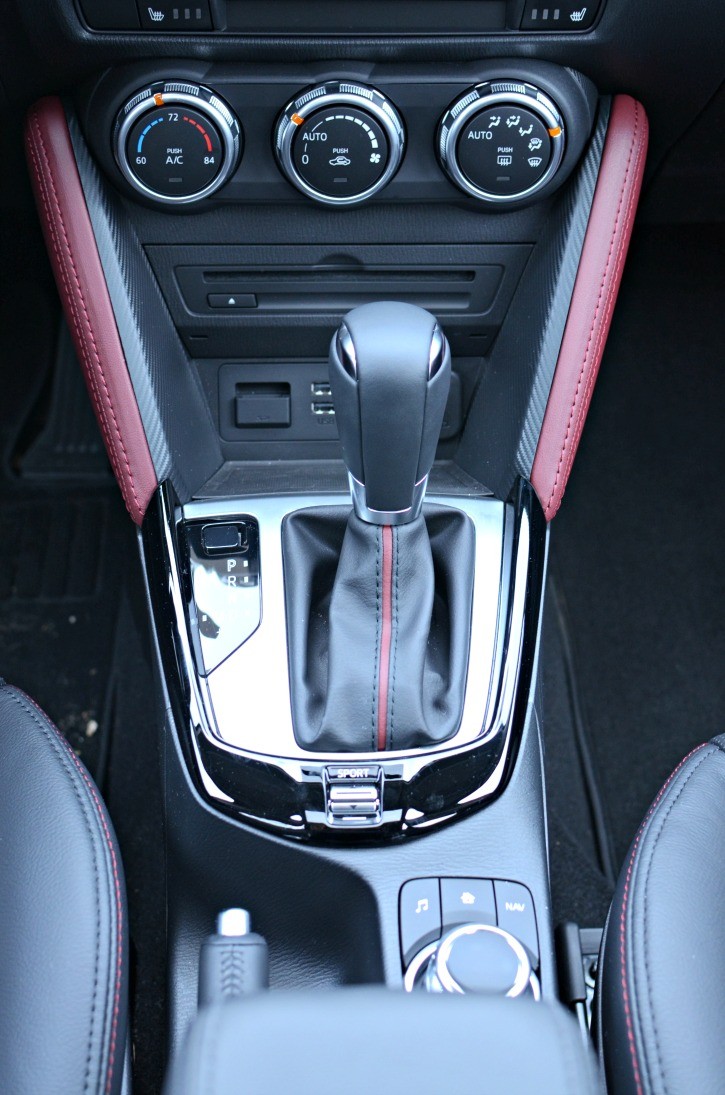 The seats were comfortable and I loved the red accents in the stitching. One thing that I would change about the 2016 Mazda CX-3 is the location of the cup holders. In order to access them, it required the center arm rest to raise. Since I drink my coffee on my way to work it would have been nice to be able to use both the cup holders and the armrest.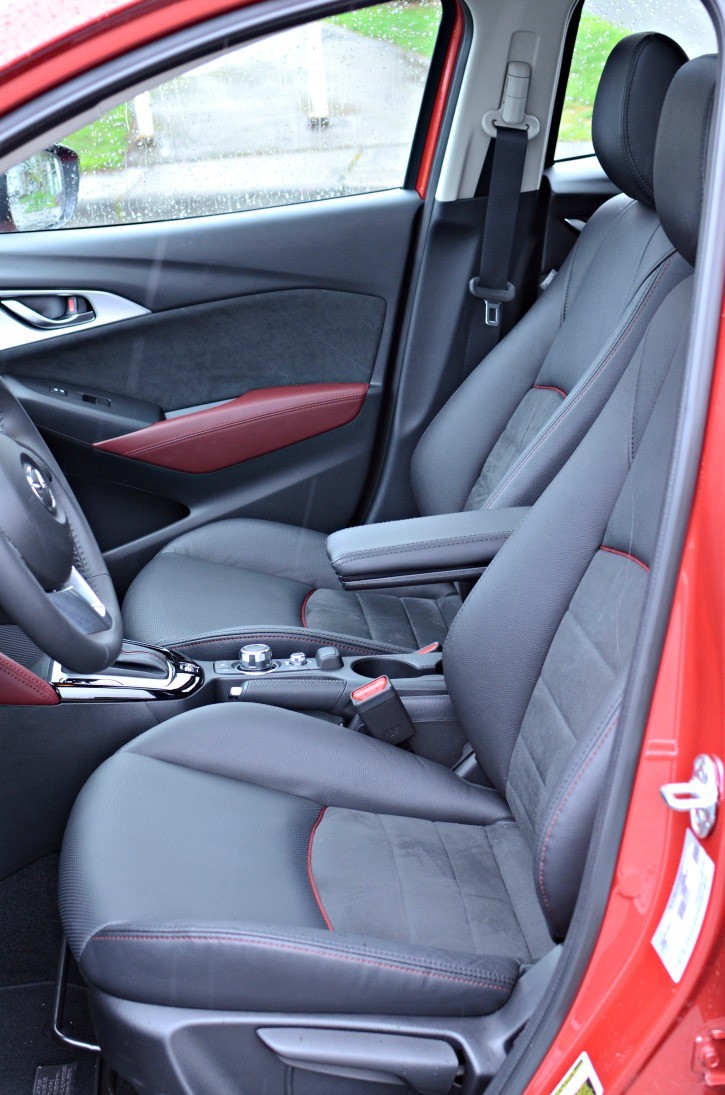 I got lots of use out of the steering wheel controls during my commute over the week. I loved being able to easily flip through the XM stations and talk with my BFF on the phone during these hours in the car.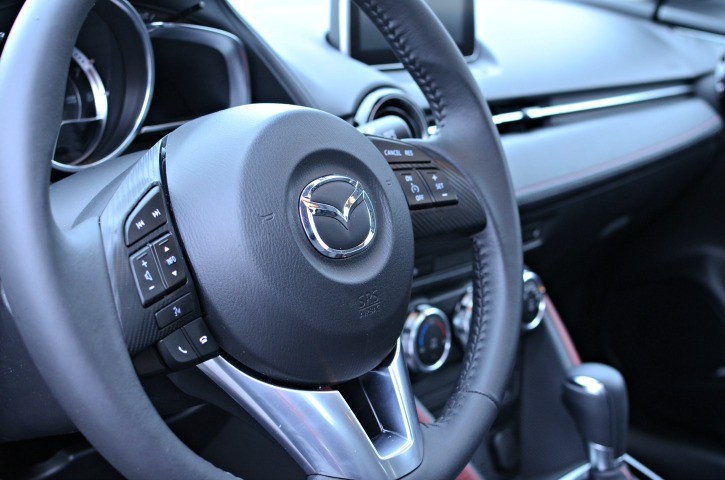 The 2016 Mazda CX-3 would be a great vehicle as a commute car for somebody who also wants the height of a CUV and AWD for the mountains.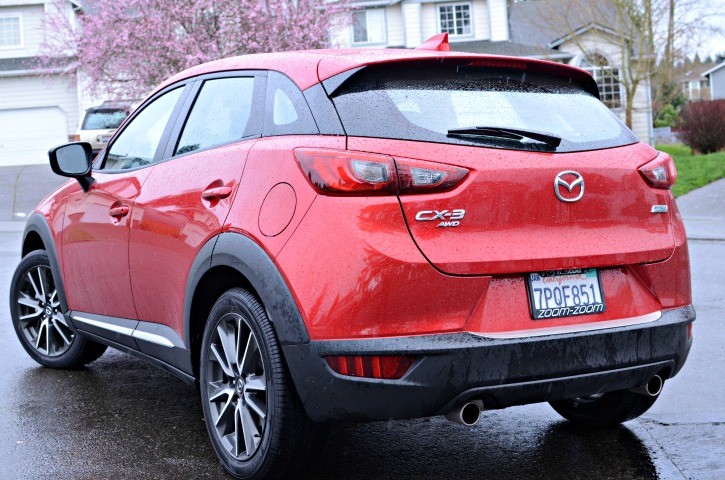 Overall, this was a fun little car to drive around for the week. I enjoyed the power and speed that it had as I climbed highway 18 and commuted along I-5.