A couple weeks ago I headed to Portland for the Indulge conference. If you follow me on Instagram, you probably saw all of the delicious food that I got to eat. Portland is a couple hour drive from my house so I was excited to make the drive in the Hyundai Santa Fe. This vehicle made for a very comfortable ride and helped the drive go by faster.
Recently we've been having some gorgeous weekends. It was in the mid 80s on my drive down to Portland so I definitely took advantage of the seat vents (and later in the week when it was back to the 60s I enjoyed the seat warmers). Everything in the Santa Fe was user intuitive. On the navigation, with a single press of a button, I was able to mute the voice directions. I didn't need directions until I crossed into Oregon so instead of listening to the navigation tell me to stay on I-5 at every major interchange I just muted it.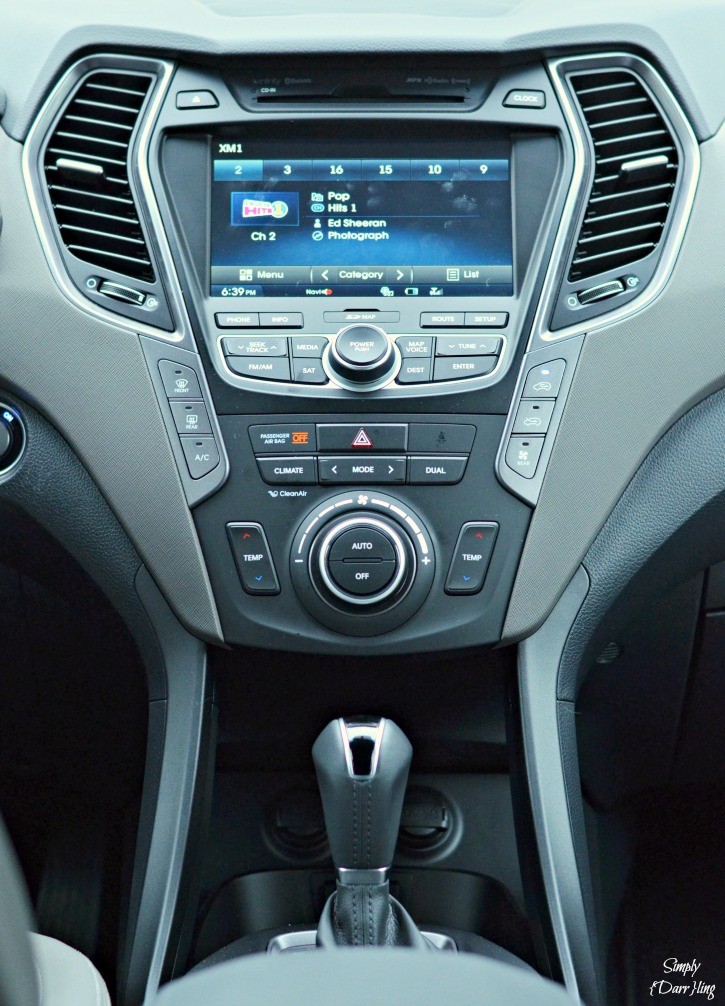 The steering wheel allowed me to change the radio station right there which also got a lot of use while I was driving down the freeway. I tend to flip channels often. Unless it is a song I love, I will flip through the 6 presets to see if I can find something better.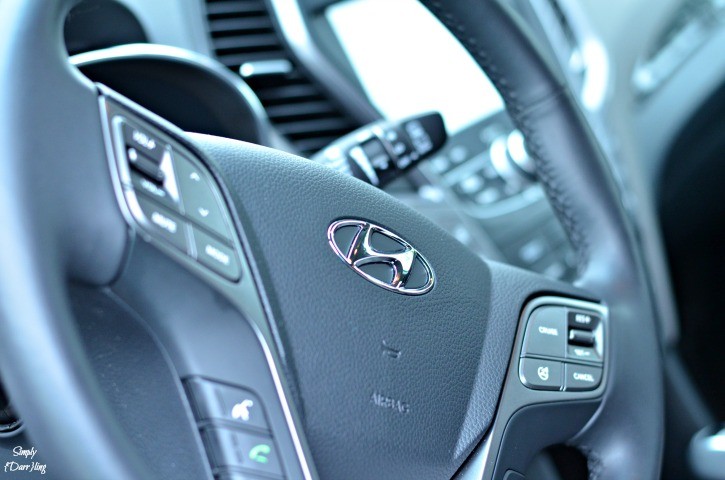 The dashboard contained lots of information and the various screens could be accessed through a button on the steering wheel. I generally kept it on my gas range (so that the blonde in me didn't forget to fill up on this road trip). It was also nice to see my average mpg increase as I drove further.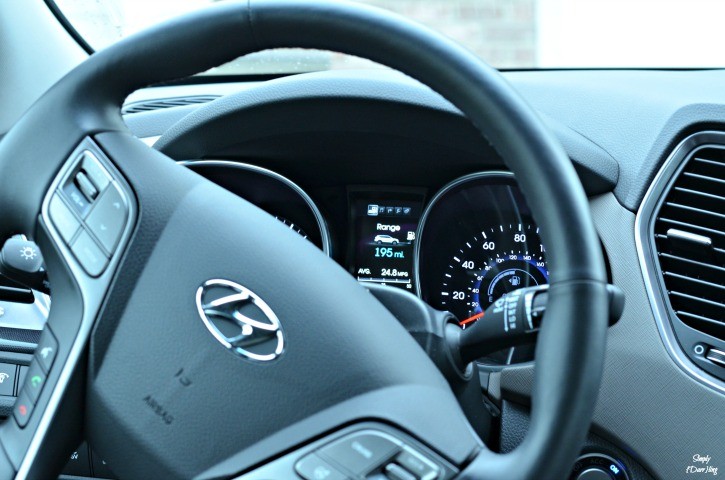 This trip was only me; however, there was plenty of room for lots more people and stuff. The Hyundai Santa Fe seats 7 and the 3rd row is super easy to fold down when you want to use it for trunk space instead. It also has the option of just folding down part of the 3rd row if needed.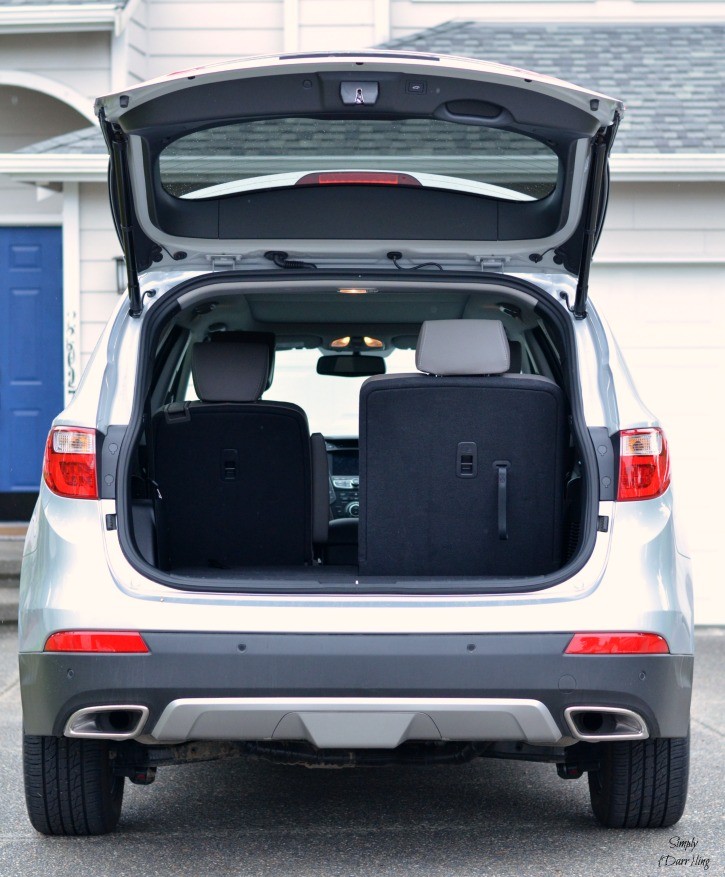 The panoramic sunroof was AMAZING in the Santa Fe. It stretched all the way to the back and seemed larger than other panoramic sunroofs that I have seen. It was hard to get a picture, but here's an idea of how large it is. The front half opens as well when you want a bit more fresh air.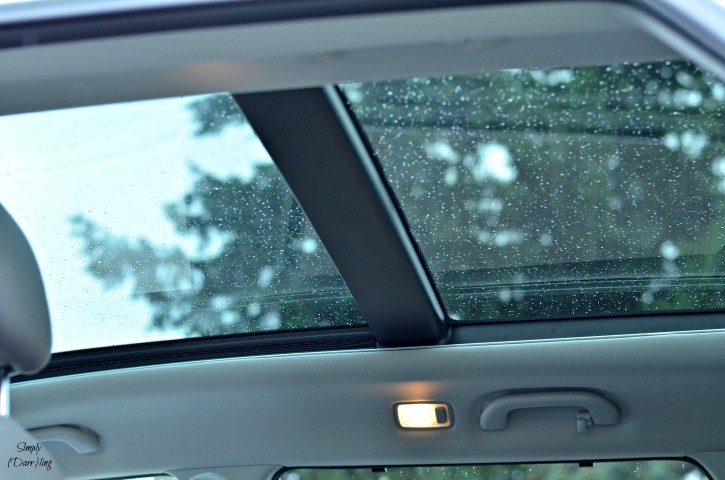 The Hyundai Santa Fe was a great car for this mini road trip. It had plenty of power for the freeways and climbing hills plus some super comfy seats and amazing features.
I was provided with the Hyundai Santa Fe to drive for a week. All opinions are my own.