I was provided with a 2018 Mazda CX-9 to facilitate this post. All opinions are my own. 
Fall in the Pacific Northwest is pretty awesome. While we may not have all the deciduous trees like the east coast, our falls are rather mild and gorgeous in their own ways. In addition to our own fall beauty, we also have some fun fall activities in the area. I've compiled a few ideas, many of them focusing in the Seattle area, but others visit our neighbors to the North (Canada) and to the South (Oregon).
Fall Activities In The Pacific Northwest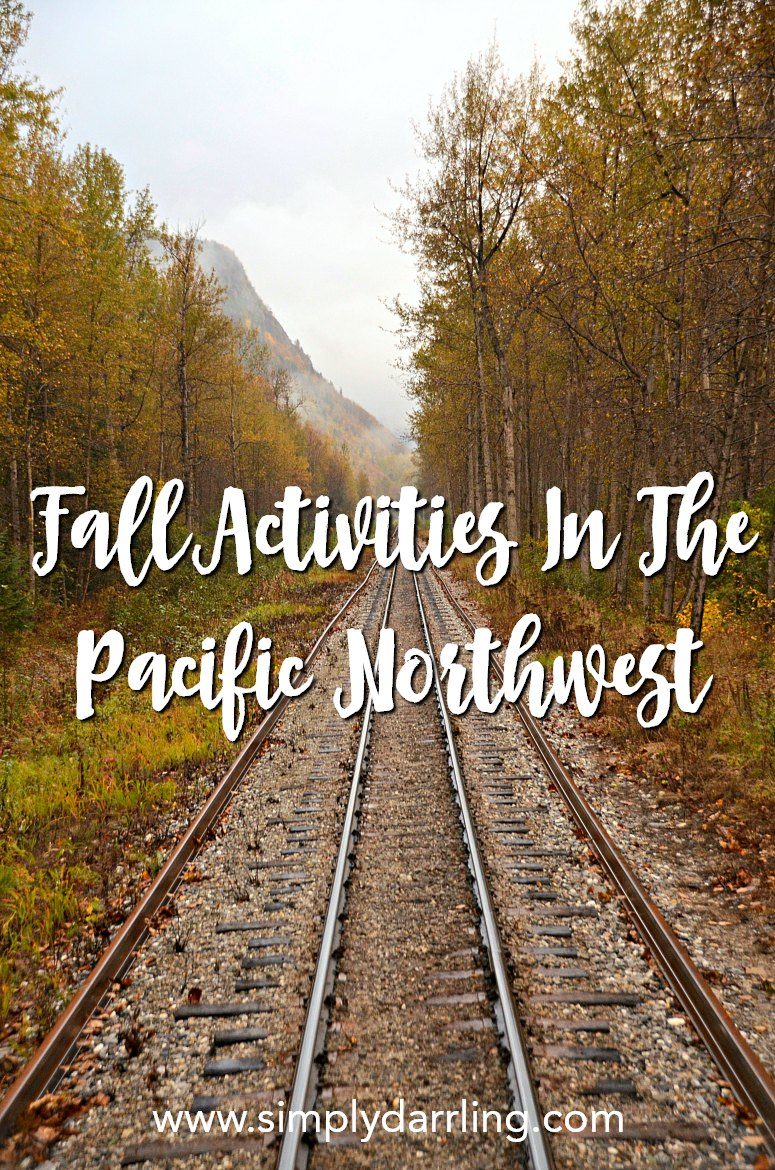 Last week, I headed down to Portland for a couple days and had this awesome 2018 Mazda CX-9 Grand Touring for the drive. First of all, can we all agree that this red is absolutely gorgeous?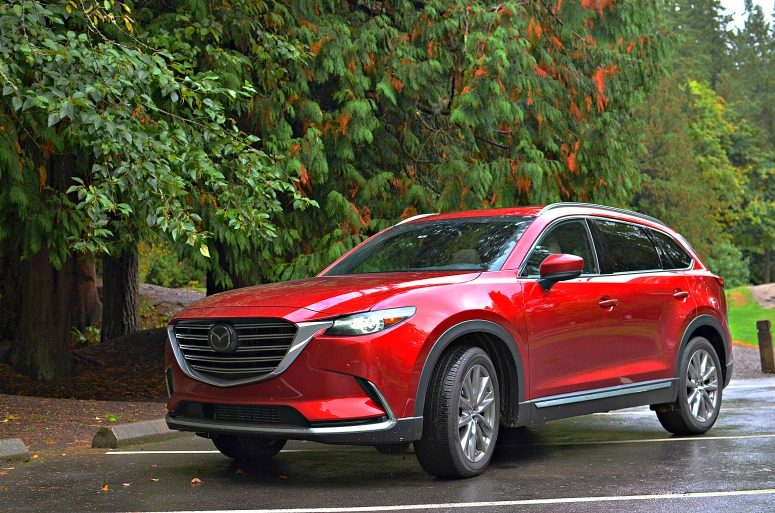 The CX-9 is a 7 passenger vehicle which features a 3rd row. I do wish I was able to take advantage of some shopping while I was in Portland. The CX-9 had lots of trunk space with the 3rd row down, but I managed to visit and only buy a box of Band-Aids. The middle row of seats also feature which is a nice addition if you regularly have passengers back there in the cooler months.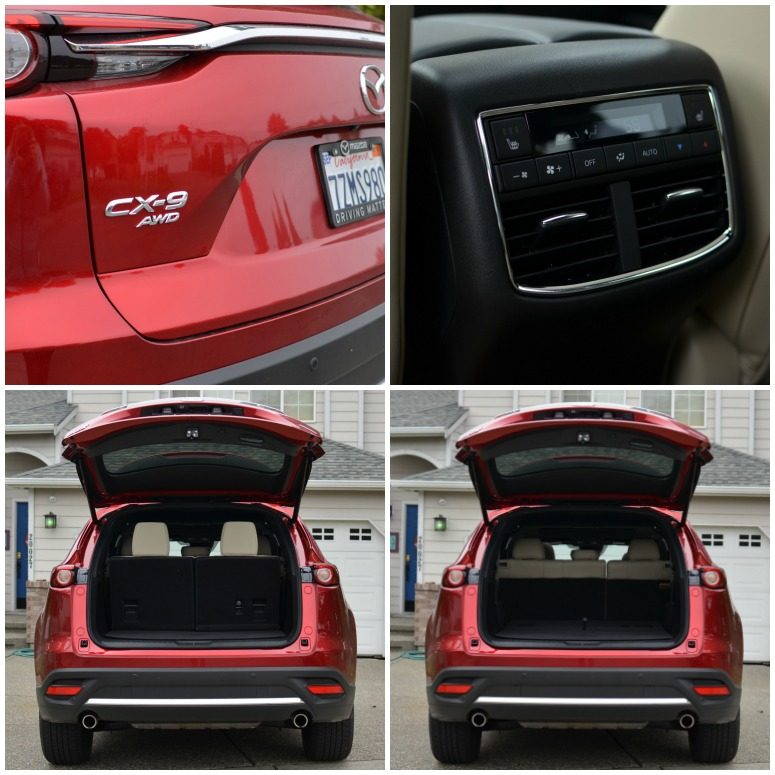 For my drive down, I ended up utilizing my phone for music through Bluetooth. The CX-9 featured satellite radio; however, I decided that I wanted to curate my own playlist for the 4 hour drive (it was rush-hour). I enjoyed the fact that I could still navigate through the playlist using the controls on the steering wheel.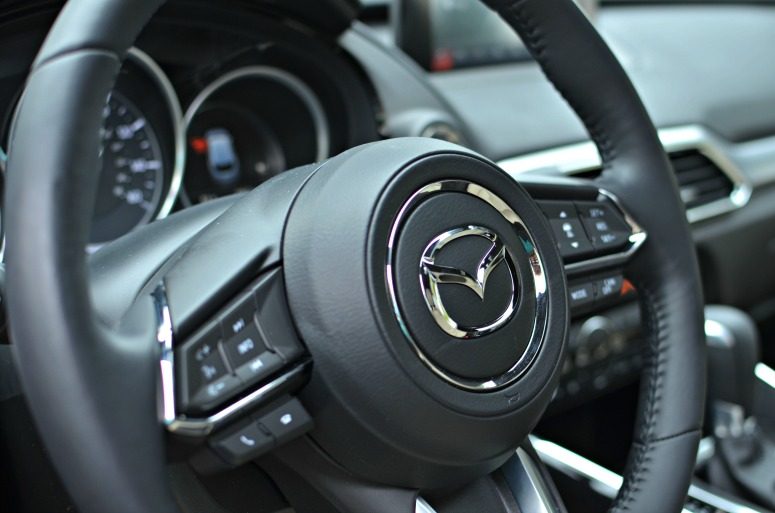 I wish I could have gotten a good photo of the heads-up display, but considering that the best features of the heads-up display appear while driving, and only the driver can really see it, I opted against photos. The heads-up display features speed, upcoming navigation instructions, blind spot monitoring, and lane departure alerts. The car can also "read" street signs and will update the speed-limit in the heads-up display real time as you pass the signs.
Do you have any exciting fall activities planned? What sort of places do you like to visit to see the fall colors?