This post is in collaboration with Smirnoff Vodka. All opinions, and delicious recipes, are my own. 
Did you know that Mexican Independence Day is actually September 16th (and not May 5th as generally celebrated in the US)? Today, I've teamed up with Smirnoff to bring you a delicious cocktail recipe inspired by Mexican Independence Day. This drink is absolutely delicious (if I do say so myself).
I've actually wanted to make a Hibiscus flavored cocktail for a while, so when Smirnoff approached me about making this recipe I was excited to put my recipe idea to use!
Hibiscus Lime Cooler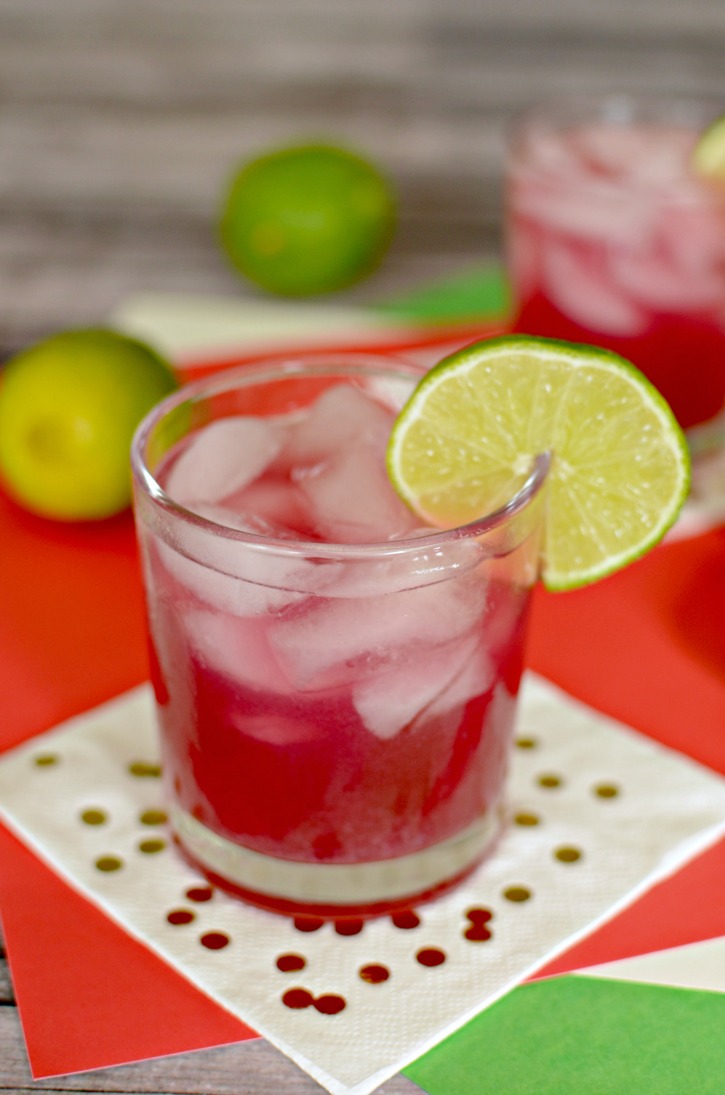 Hibiscus Lime Cooler Cocktail
A delicious cocktail recipe featuring Hibiscus and Lime to celebrate Mexican Independence Day
Ingredients
2 ounces Hibiscus Infused Smirnoff No. 21
1 ounce Lime Juice
1 ounce Pineapple Juice
2 ounces Simple Syrup
Instructions
To make the infused vodka: fill a pint jar with vodka and add 2 Hibiscus tea bags. Let sit for 24 hours
In a cocktail shaker, add the vodka, juices, and syrup.
Shake, Shake, Shake
Pour over ice and garnish with a lime wheel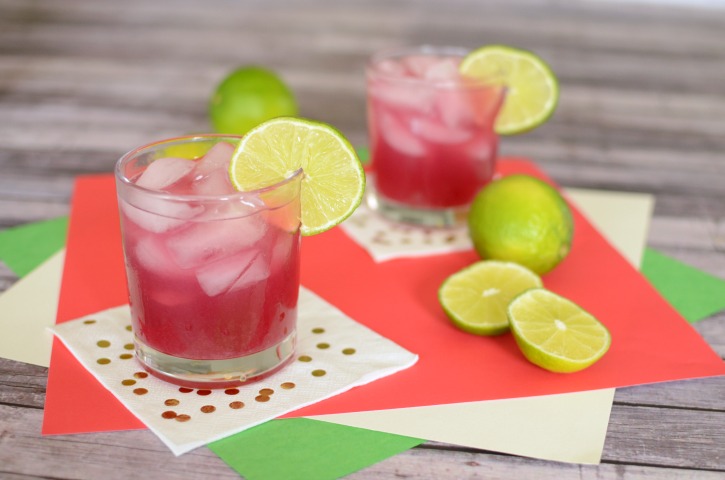 The simple syrup in this recipe nicely balances with the tartness of the hibiscus, lime, and pineapple. I realized that I was out of simple syrup when I went to make this recipe, fortunately it is easy to make. In a sauce pan, whisk 1 cup of sugar into 1 cup of water over medium heat. Keep whisking until it thickens to a syrup consistency. I store mine in a mason jar in the fridge.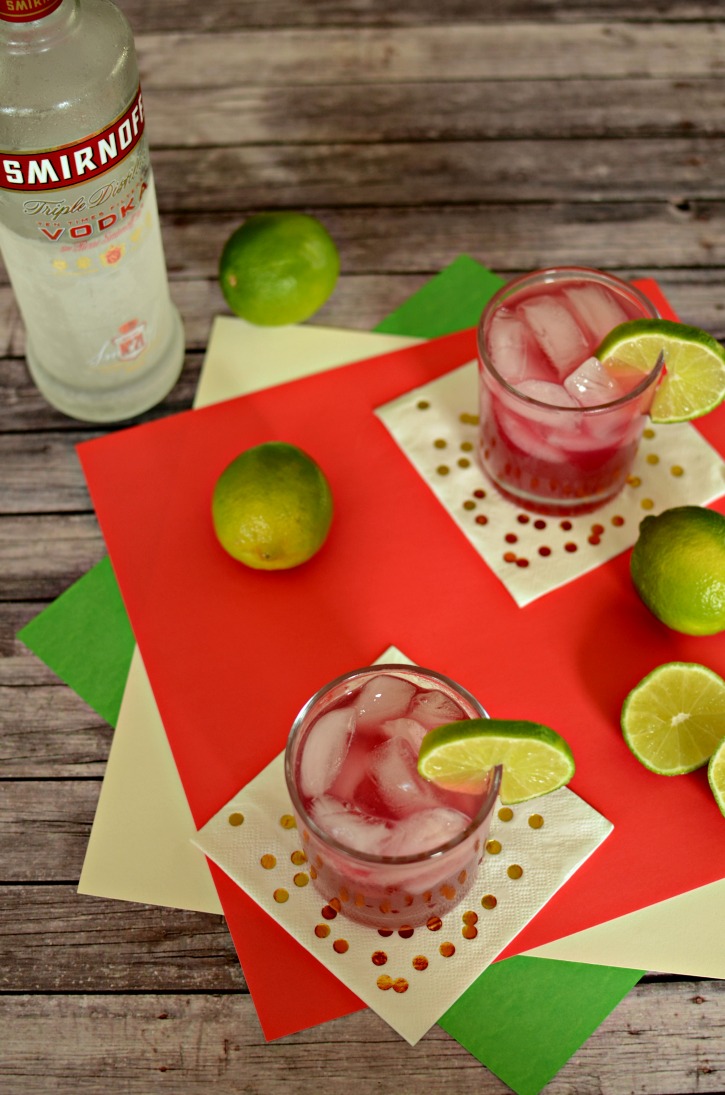 Smirnoff is a great vodka for this Hibiscus infusion. The smooth texture remains and the neutral flavor of vodka pairs nicely with the hibiscus as they blend together.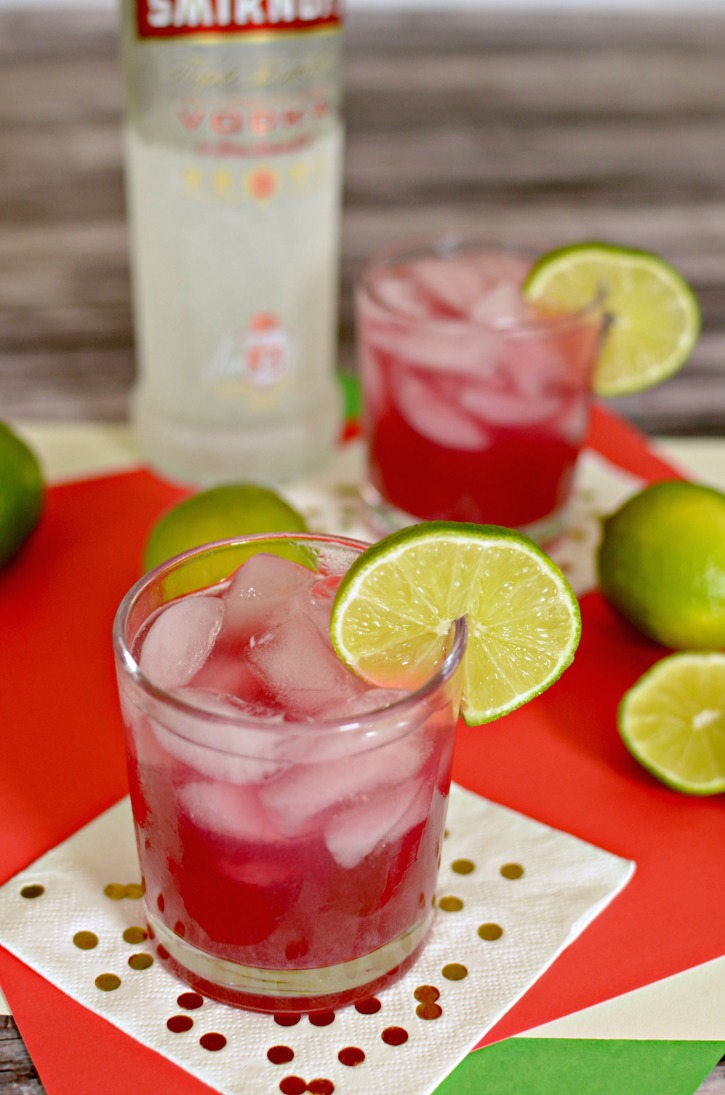 I will be marking my calendar and making these again to celebrate on September 16th (along with some delicious tacos….mmmm, tacos).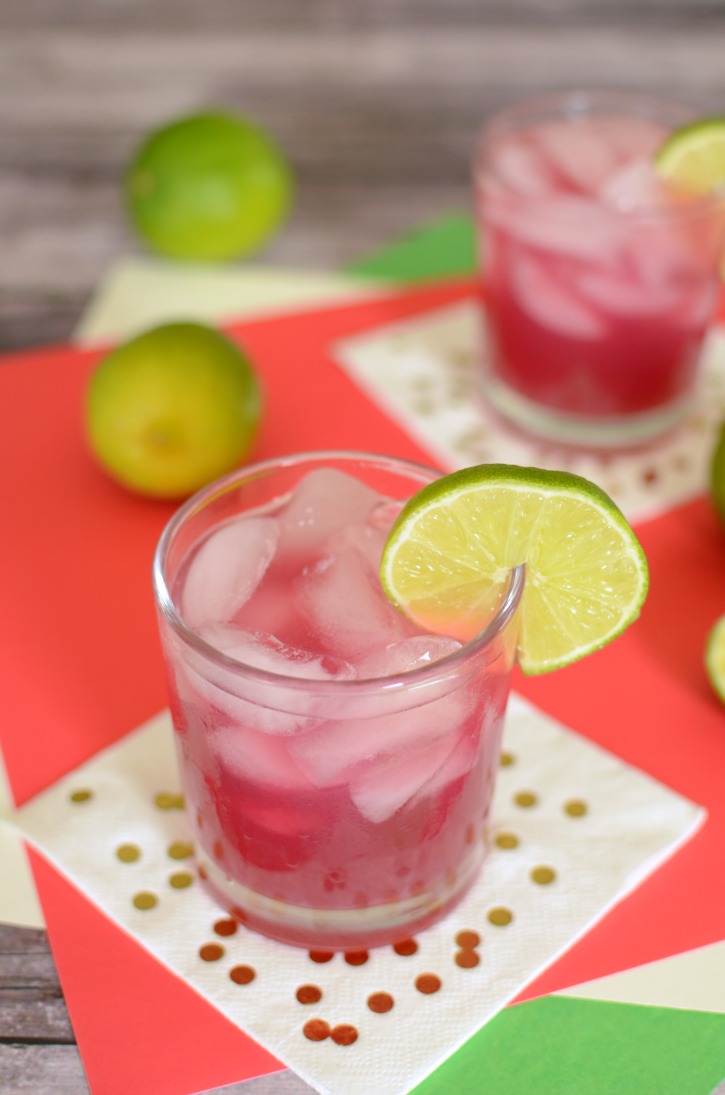 Have you ever tried hibiscus flavored cocktails? I highly recommend trying out this one, you will definitely be glad that you did!